ABOUT THE PROJECT
RobotChain is a consortium Blockchain designed for robots in factories. It is an optimized Blockchain that contains on-chain properties that speed-up the validation process and reduce the number of resources needed to both validate transactions and to store them on the devices. The premise is that RobotChain is inserted in small and cheap computer units that are connected to robots in order to allow them to store events and others inside RobotChain. By using smart-contracts we also leverage Artificial Intelligence algorithms and we not only show that it is possible to integrate Blockchain + Robotics + Artificial Intelligence, but we provide the tools needed to have a unique system capable of serving as a ledger, as a communication gate and as an autonomous software that automatically and without human intervention have action-triggers. Moreover, RobotChain provides properties such as accessibility, auditability, non-repudiation, decentralization of data and applications, (pseudo) anonymity, replication, irreversibility, and others that guarantee that both the robots and the data are secure.
Smart-Contracts
RobotChain uses smart-contracts to communicate with external parties and to autonomously and automatically have action-triggers on the Blockchain and on Robots.
On-Chain Solutions
RobotChain has on-chain solutions that reduce the amount of space needed to store the data and the time needed to validate transactions. Improving tremendously the Blockchain inner concepts and allowing smaller devices to run it.
Integration
RobotChain allows the integration with Artificial Intelligence and communication with Oracles to improve its properties and allow Robots to use them.
Support
RobotChain allows the creation of modules by using smart-contracts. With this, it is possible to have a unique system that agglomerates all the applications required.
Research
We proved that RobotChain can be used to improve Robot capabilities, securely store data and to serve as a unique system that integrates many disruptive technologies. Furthermore, we conducted research that not only integrates blockchain with robotics and artificial intelligence but also improves the inner components of the blockchain technology.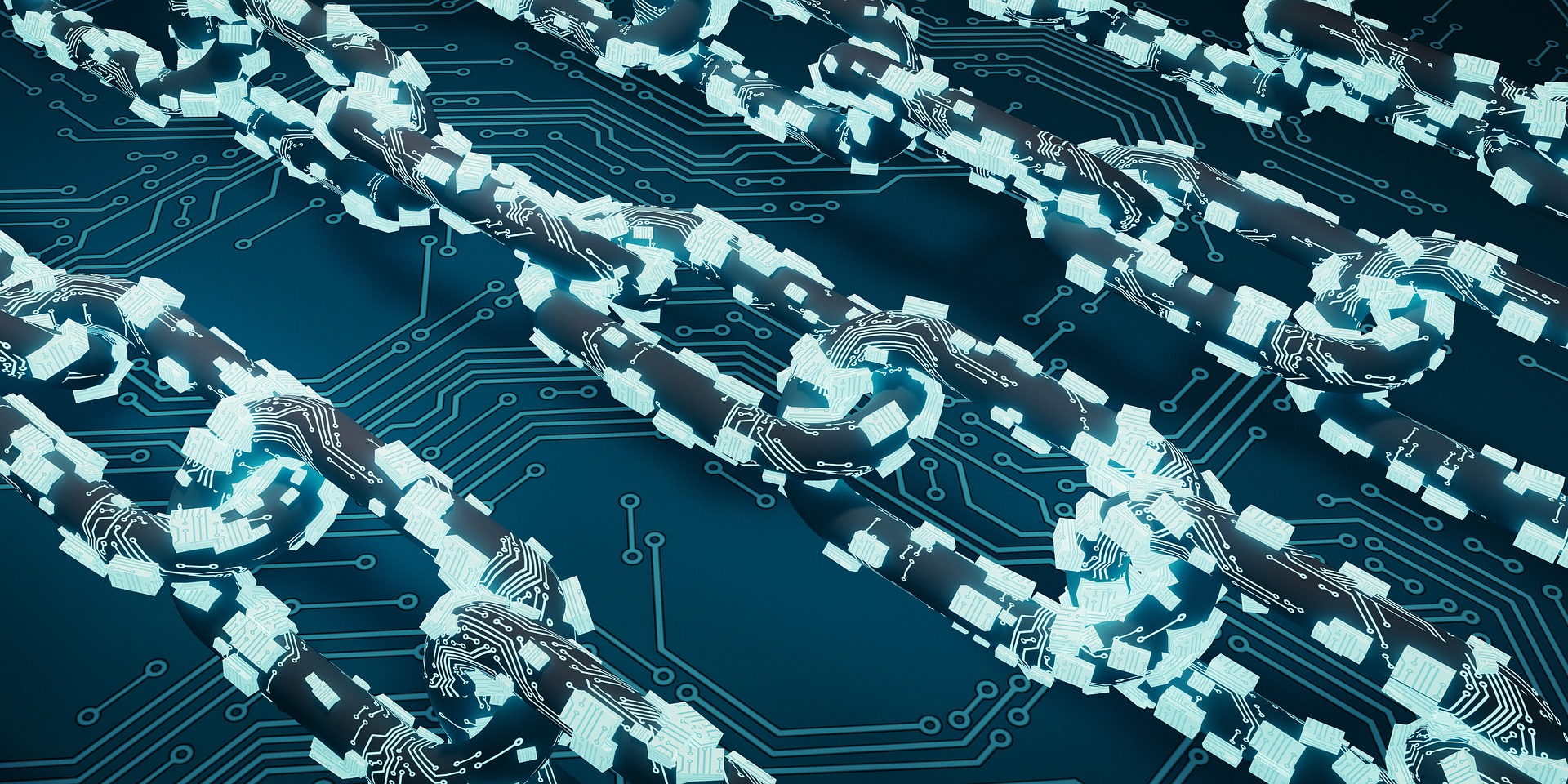 THE TEAM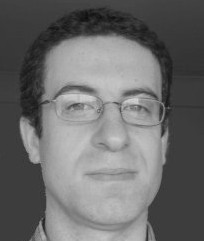 Luís A. Alexandre
Project Coordinator
Full Professor at University of Beira Interior. Coordinator and superviser of the RobotChain project.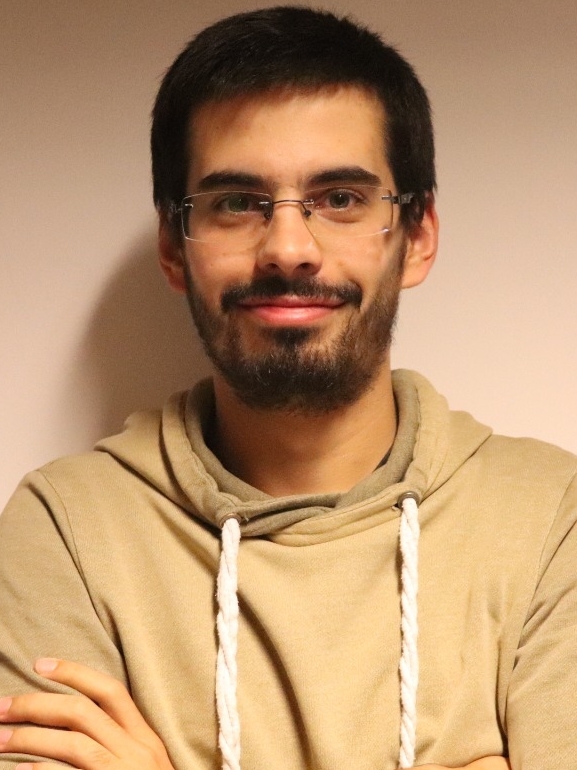 Vasco Lopes
Researcher
Worked on integrating Blockchain with Robotics and leveraging Artificial Intelligence algorithms over it.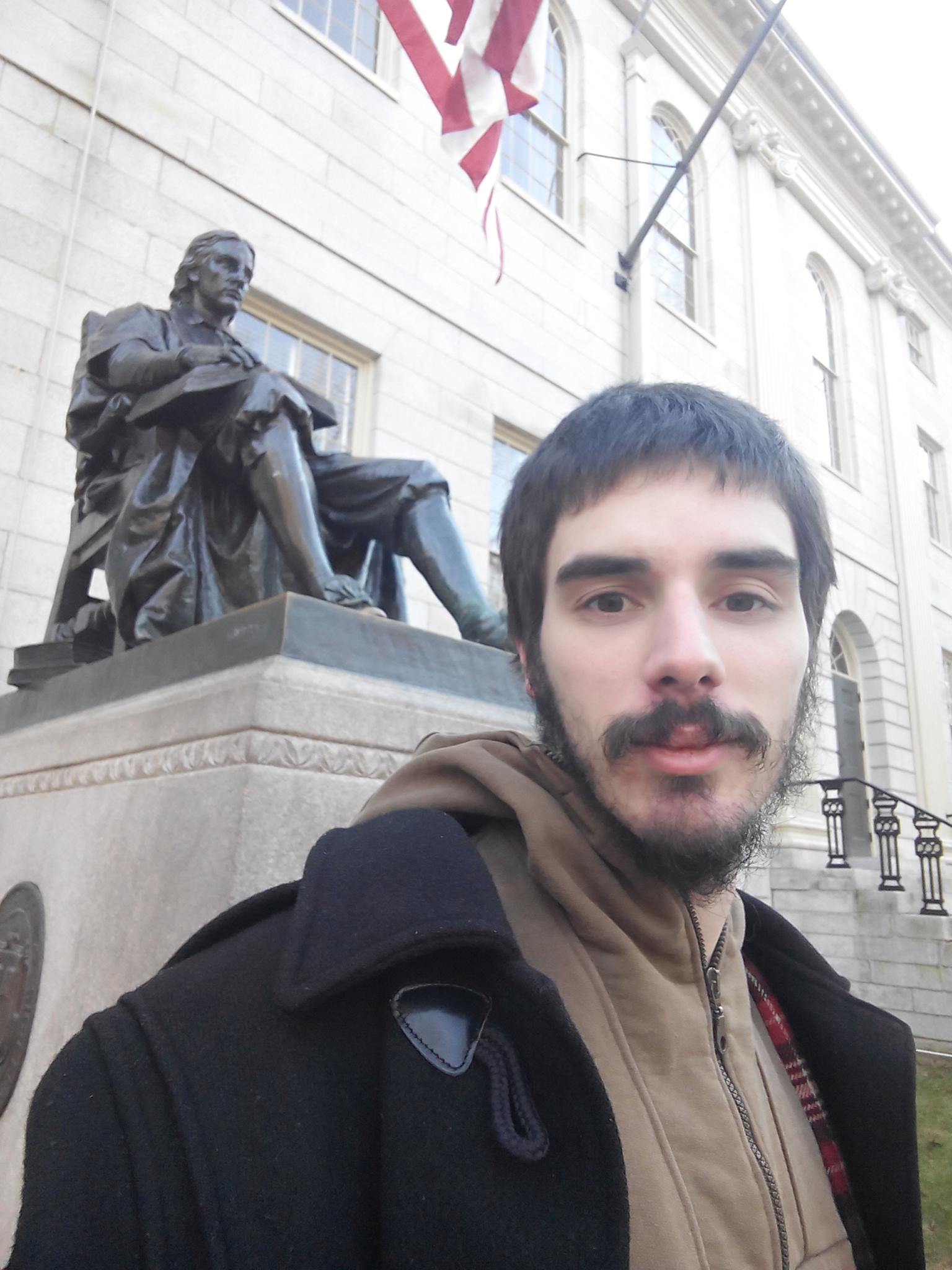 Miguel Fernandes
Researcher
Focused on developing the Blockchain and creating on-chain protocols to improve its inner work.
Master's Thesis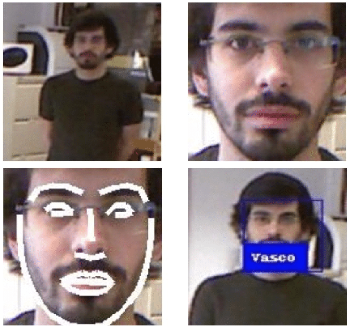 RobotChain: Artificial Intelligence on a Blockchain using Tezos Technology
Universidade da Beira Interior, July 2019Vasco Lopes
Thesis link

RobotChain: a Blockchain for Registering Robot Events using Tezos Technology
Universidade da Beira Interior, July 2019Miguel Fernandes
Thesis link
---
Publications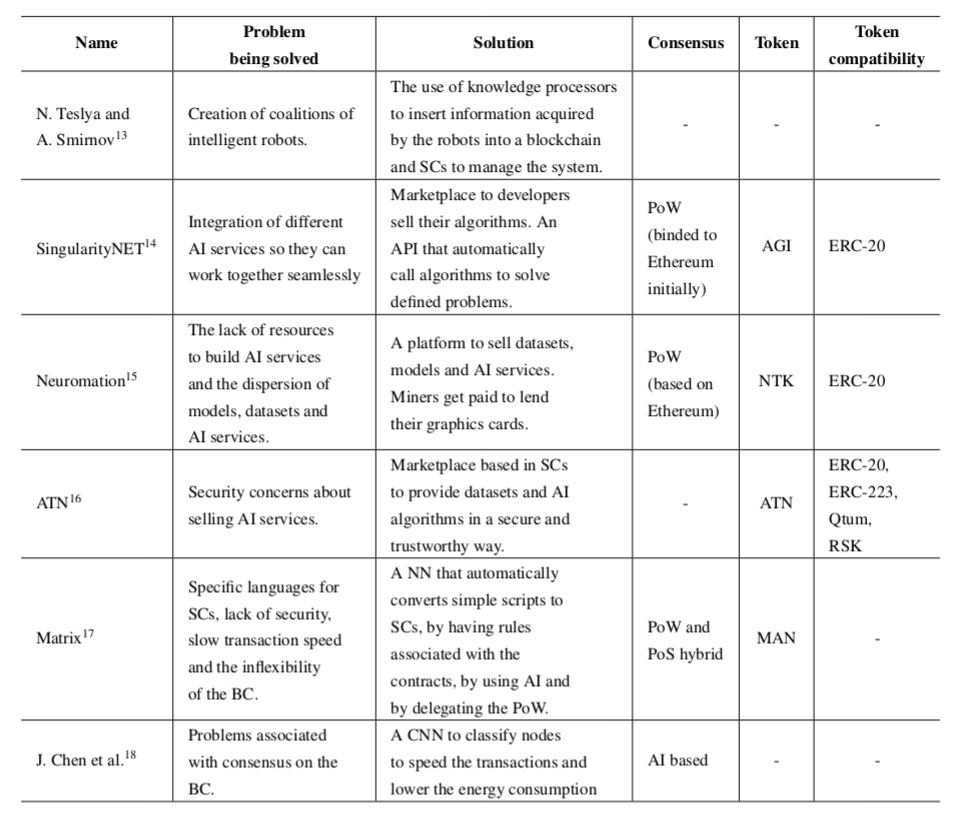 An Overview of Blockchain Integration with Robotics and Artificial Intelligence
Symposium on Blockchain for Robotic Systems, MIT Media Lab, Dec. 2018, DOI: 10.5195/ledger.2019.171Vasco Lopes, Luís A. Alexandre
Paper link
Extended Paper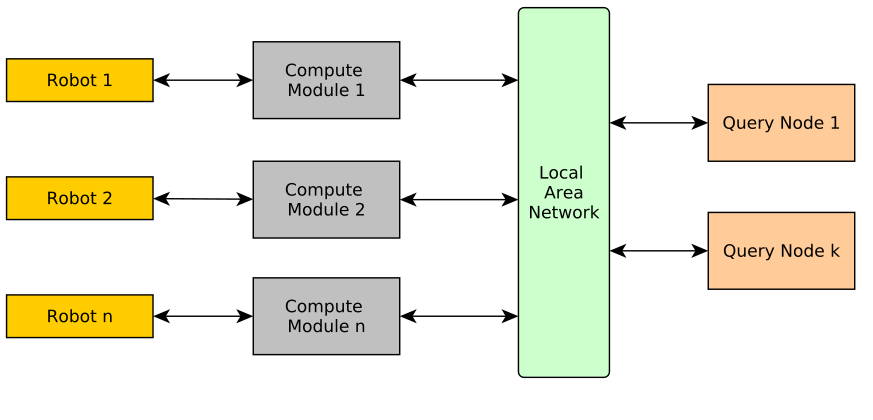 Robotchain: Using Tezos Technology for Robot Event Management
Symposium on Blockchain for Robotic Systems, MIT Media Lab, Dec. 2018, DOI: 10.5195/ledger.2019.171Miguel Fernandes, Luís A. Alexandre
Paper link