ABOUT ME
My work is about multimedia (e.g. video, image...) representation, coding, processing, compression and communication, their foundations and emerging technologies.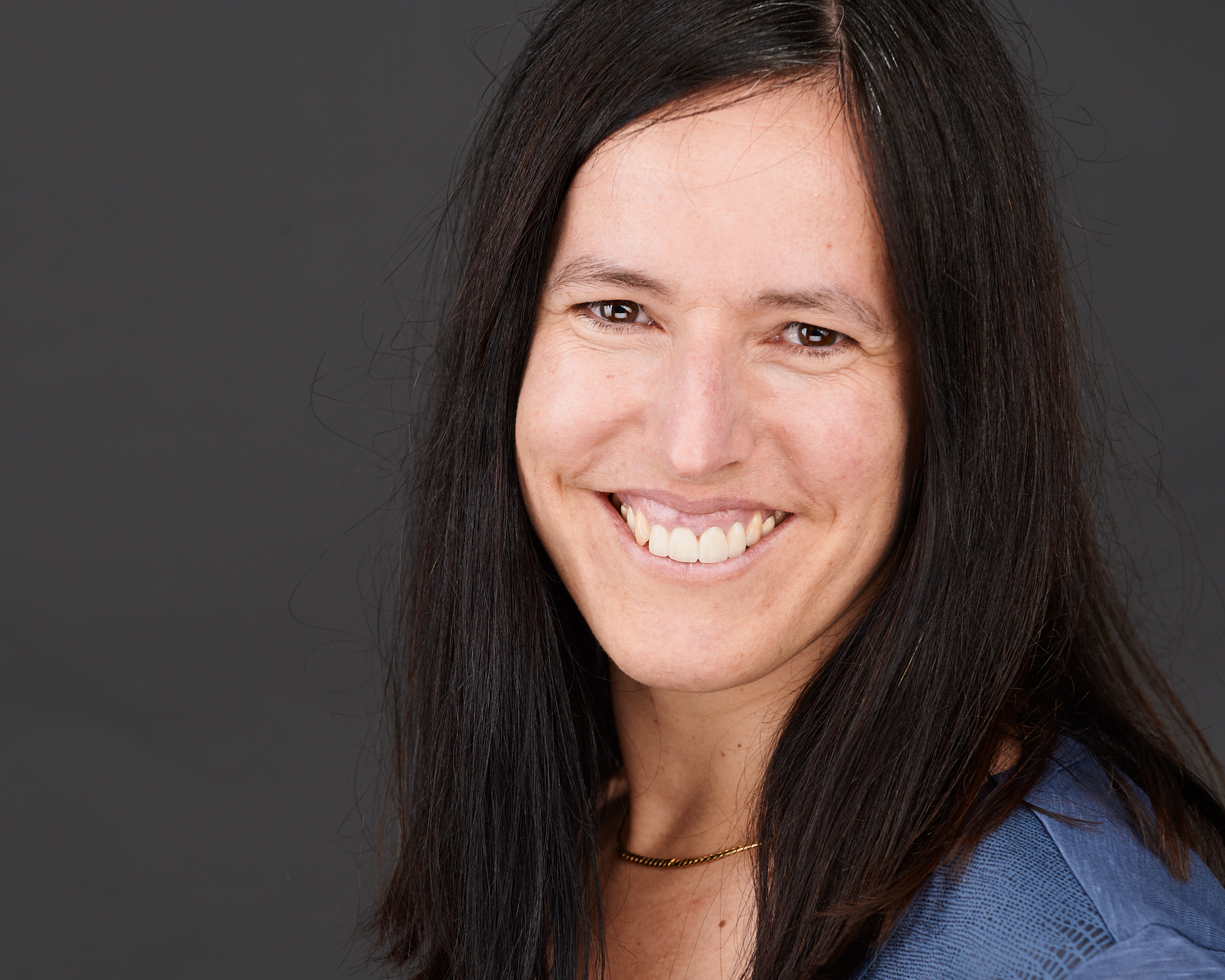 Manuela Pereira de Sousa
I hold a Ph.D. in Signal and Image Processing (2004) from the University of Nice - Sophia Antipolis (France). My research was developped in the CREATIVE Group of I3S laboratory, CNRS/UNSA, where I worked on "Multiple Description Image and Video Coding for Noisy Channels".
I also hold a Master Degree in Computational Mathematics (1999) from the Department of Mathematics of the University of Minho (Portugal). My master thesis was entitled "Ôndulas no Intervalo".
Finally, I graduated in Mathematics and Computer Sciences (1994) in the University of Minho, Braga, Portugal.
MY TEACHING DUTIES
Here are some of my latest courses.
PhD Courses
Advanced Topics in Codification
Joint Source/Channel Coding
Medical Image Processing and Analysis
MSc Courses
Multimedia Processing and Communication
Multimedia Storage and Query
BSc Courses
Multimedia Technologies
Multimedia I
Multimedia II
Multimedia and Applications
Image Communication
Computer Programming
Computer Applications for Teaching Mathematics
(these courses are hosted in our corporate e-learning platform , please consult this platform for updated information : Moodle @ UBI)
MY RESEARCH WORK
Here are some of my research interests and latest works
  Main Research Interests

Multiple Description Coding;
Joint Source/Channel Coding;
Image and Video Coding;
Wavelet Analysis;
Signal Processing for Telecommunications;
Information Theory;
Real-time Video Streaming;
  Other Research Interests

Multimedia Technologies;
Multimedia Communication;
Coding Theory;
Multimedia Indexing and Retrieval;
Information Theoretic Applications.
Medical Imaging.