Welcome to my website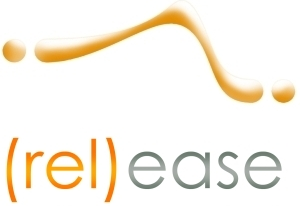 Simão Melo de Sousa.
Head of the
RELEASE - RELiablE And SEcure Computation
Group at UBI
Researcher of the
LIACC - Artificial Intelligence and Computer Science Laboratory
Contact Info.
Gab. 3.17 - Lab 6.10 - Bloco VI
Departamento de Informática
Universidade da Beira Interior
Rua Marquês d´Ávila e Bolama 6201-001 Covilhã, PORTUGAL.
Phone and Fax.
Telefone/Phone: +351 275 319 891 Ext: 3274
Fax: +351 275 319 899
Email.
desousa AT di DOT ubi DOT pt
A nice quote about one of my favourite programming languages.
OCaml as a car. Ocaml is a very sexy European car. It's not quite as fast as C, but it never breaks down, so you end up going further in less time. However, because it's French, none of the controls are in the usual places.
(
http://users.cms.caltech.edu/~mvanier/hacking/rants/cars.html
)
Short Resumé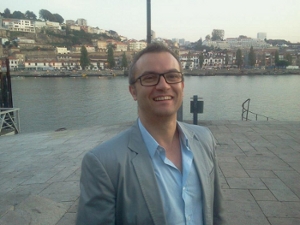 Current Position.
Assistant Professor in the Departamento de Informática (Computer Science Department) of the University of Beira Interior.
Academic Qualifications.
PhD in Computer Science from the Nice-Sophia Antipolis University (France), as a student of the Lemme Project of the INRIA Sophia Antipolis .
Diplôme d'Etudes Approfondies (French Master degree) en Informatique Fondamentale, from the University of Orléans-France. Equivalence with the Mestrado em Ciência da Computação from the University of Minho.
Maitrise d'Informatique Fondamentale (French Undergraduate degree) from the University of Orléans-France. Equivalence with the Licenciatura de Ciências dos Computadores from Faculdade de Ciências of University of Porto.